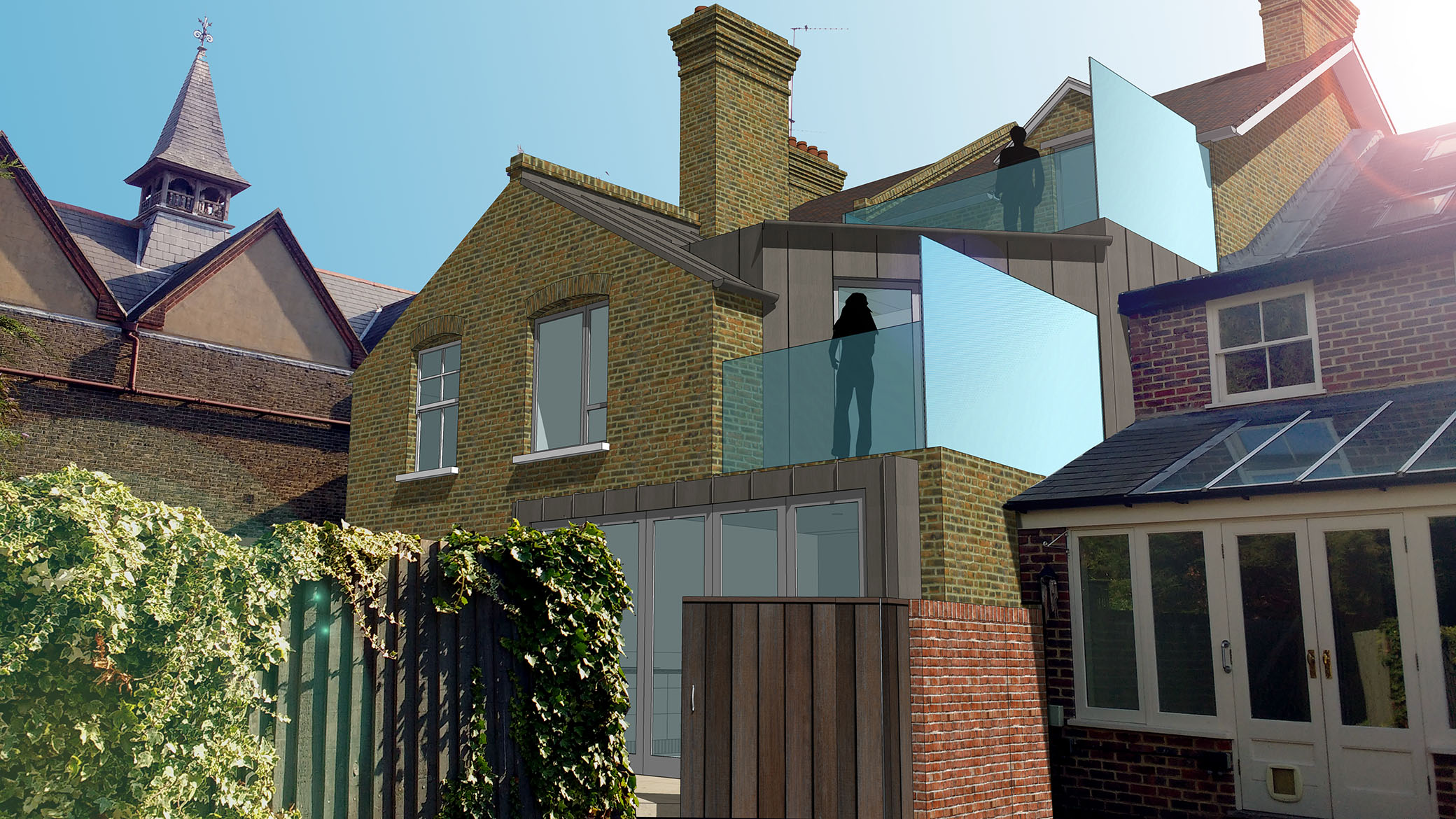 Clay Architecture residential projects overview
Residential architecture and development is rewarding, but it also has particular challenges and risks.
In the last couple of years we've been working on more residential projects. This is partly due to an increase in interesting enquiries as regeneration and growth in North Kent gathers pace.
In this brochure, we highlight some of the key considerations for residential developments and show how we can add value. We've also included some examples of recent and current residential projects.
Our clients include homeowners, self-builders and residential developers. And our work includes extensions, refurbishments, new-build single homes, multi-home developments and apartment buildings. Many of our projects are in conservation areas, are listed buildings or involve difficult sites and challenging briefs.
The starting point for all our residential projects is to ensure the project is deliverable, on time and on budget. Our focus is on our residential clients' needs. We then combine our practical architectural flair with our passion for sustainable architecture, contemporary design and heritage.
---