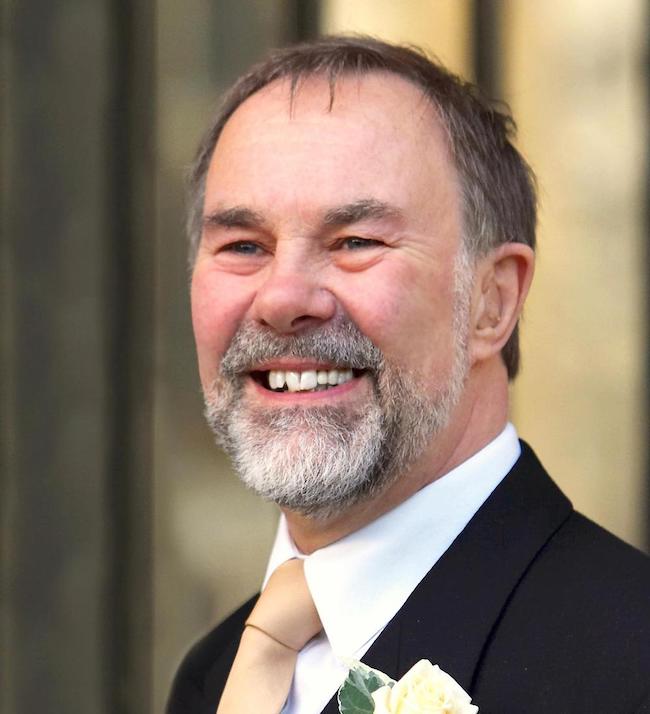 A tribute to Richard Fullbrook
Born in Canterbury, Richard graduated from the Canterbury School of Architecture and worked in the architectural department of the Greater London Council and practices in Westgate-on-Sea and Essex, before joining the George Clay Partnership in the late 1960s.
He became a junior partner in 1973, opened the Guildford branch of the practice with Mike Warren, and worked on a wide range of projects including Shepherd Neame pubs, churches and schools.
Dear to his heart was his work as project architect for the Mount Alvernia Hospital in Guildford, which was established in 1935 by the Franciscan Missionaries of the Divine Motherhood. Richard completed a major extension to the hospital in 1978 and restoration work to the order's Ladywell Convent in Godalming.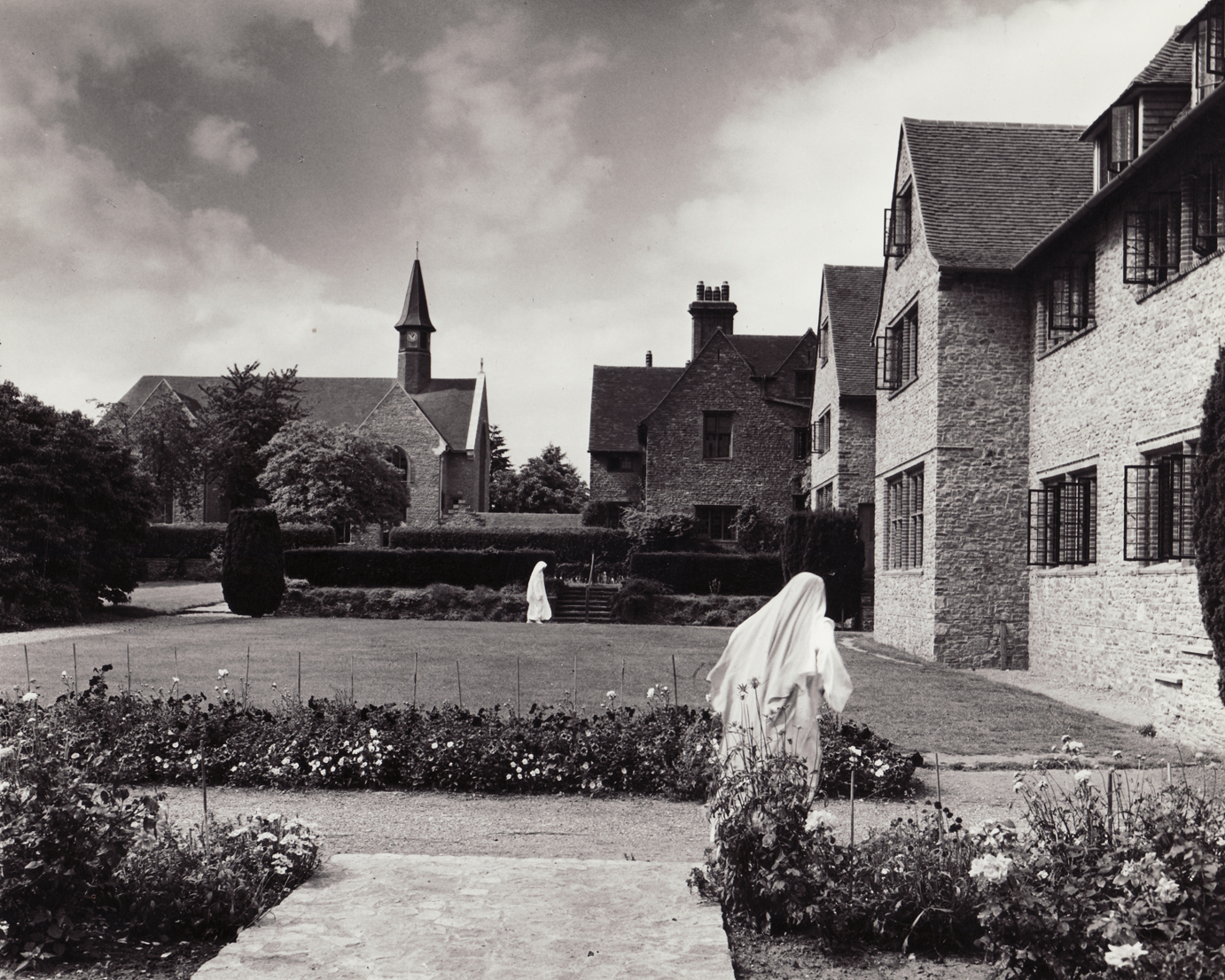 In the mid 1980s, Richard took over the George Clay Partnership with Brian Heathfield and became its senior partner. Within months the construction industry was showing signs of strain as the economy headed toward the early 1990s recession.
Richard had the very difficult task of eventually making all staff redundant, some of whom had worked for the practice for decades.
He steered the practice through, paying off all company debts before handing it over to Kasan Goh and Camilla Prizeman in 2000 when he remained a consultant until his retirement the following year.
Richard led a busy life in retirement and was chair of the Sturry Parish Council for several years. He started the Sturry Over-Fifties Group and produced two schemes for a new community centre. He loved rugby, trips to France, caravan holidays, and time enjoying nature with all his family and friends.
Camilla Prizeman, Director of Clay Architecture writes, "Richard was a true gentleman and a source of inspiration to Kasan and me. Whenever things are tough we think of Richard's tenacity and good humour in the face of adversity, and the lengths he went through to keep the then 96-year-old practice going. He will be sorely missed".
Richard is survived by his wife Sheila, his sons from a previous marriage Tony, Chris and Michael, his daughter M-J, and grandchildren James, Tim, David, Charlotte, Ben, Patrick and Eleanor.
---