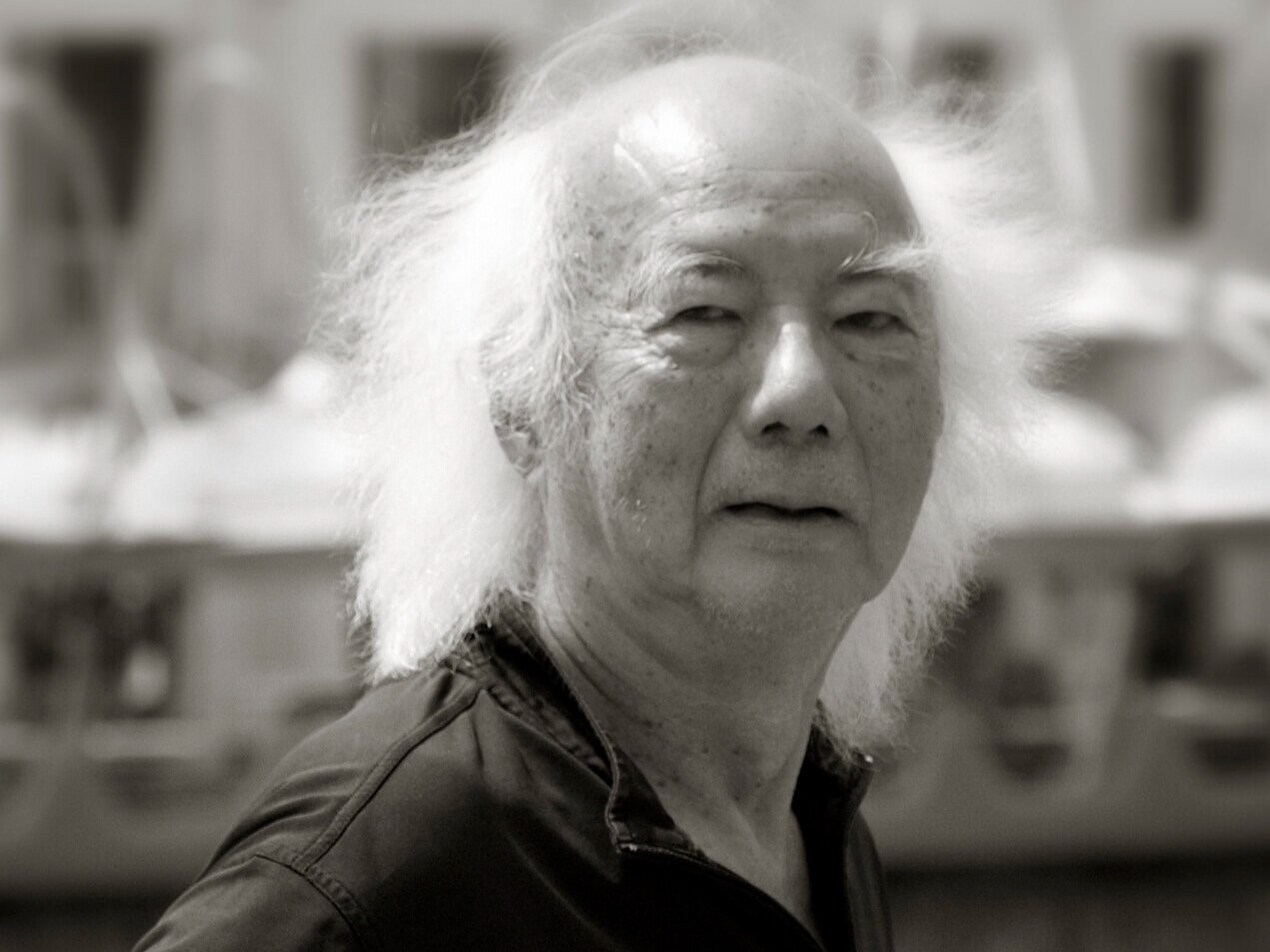 A tribute to William Lim
Willy Lim, as he was affectionately known by friends and colleagues, loved to stir things up. He provoked and stimulated debate to generate new ideas.
He and my father, Goh Poh Seng, were like two peas in a pod. They collaborated on the Bu Ye Tian project to conserve the historic Boat Quay area from demolition at a time when the idea of a conservation area did not exist in Singapore.
Willy and Poh Seng worked together on the redevelopment of the historic Central Market in Kuala Lumpur and on the interior of the Rainbow Nightclub, a popular live music venue designed by Carl Larson.
They also worked on converting a pre-war shophouse at 98 Emerald Hill Road into the Goh family home. This project was designed by Willy's protégé Mok Wei Wei who took over the practice, renaming it W Architects. He is a star in his own right.
Willy encouraged me to study at his alma mater, the Architectural Association School of Architecture in London. He also ran AA Asia for number of years.
He was passionate about promoting talent. Young architects who worked in his practice were trusted with a level of responsibility belying their youth. They were given freedom to express themselves.
I experienced this first hand when I worked for his practice between 1994 and 1997 as a Project Architect on several jobs, including the Marine Parade Community Club. Here I witnessed the deftness with which Willy handled client and stakeholder expectations on a challenging and interesting project. He came up with the idea of launching an international competition to design a tiled mural for the façade of the club, which became the building's USP.
As I write this, that mural is being demolished. Architects are agents of both change and conservation, and it is somehow fitting that we experience the inevitability of change in our lifetimes.
Our thoughts are with his wife Lena Lim, his daughter Lim Chiwen and his son Lim Weiwen.
He will be missed.
Image credit: Docomomo Singapore
---