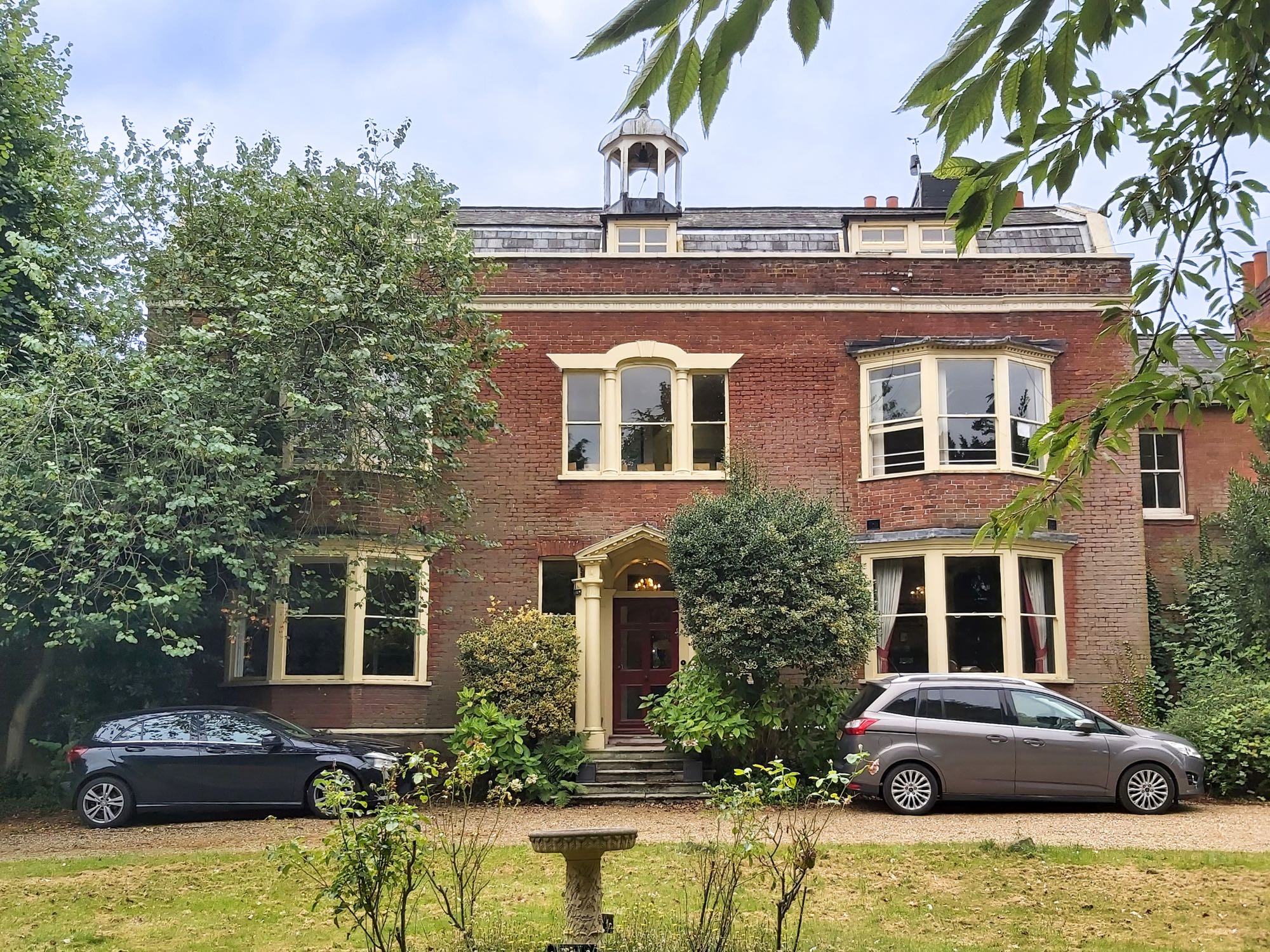 Masterplanning underway at Gad's Hill School
We're really pleased to announce that we are working with Gad's Hill School to create a phased masterplan for their site in Kent - a co-educational independent school set in the grounds of the former home of Charles Dickens in Higham, near Rochester.
The school site includes Grade I listed Gad's Hill Place. This is a Georgian building that was Charles Dickens' home for the last 15 years of his life, where he completed A Tale of Two Cities and wrote Great Expectations. The new scheme will see this building released for much greater community benefit, and the Upper School relocated to purpose-built accommodation.
The masterplan will include an affordable and long-term programme of works for the Upper School with sustainability promoted at every stage.
The masterplan will ensure the school has the most up-to-date, environmentally friendly facilities, freeing Gad's Hill Place as a creative arts hub that will celebrate Charles Dickens' legacy and become a viable cultural heritage destination of national if not international importance.
"We are really pleased to be working with the leadership team at Gad's Hill School on this exciting masterplan", Kasan Goh, Director at Clay Architecture.
"From their first visit to site, it was clear that the directors of Clay Architecture are very creative and collaborative and their ethos and culture are a great fit with Gad's Hill School. Their balance of contemporary design and building methods with careful, skilled heritage restoration make them the ideal partner. We're pleased that we will be working closely with the directors on this long-term programme of significant investment.", Barry Golding, Bursar and Clerk to the Board of Governors Gad's Hill School.
The new scheme is now the subject of formal pre-application consultation with Gravesham Borough Council, and Clay Architecture have also submitted a listed building application for some essential repairs to ensure the preservation of Grade I Listed Gad's Hill Place.
Visit www.gadshill.org
---