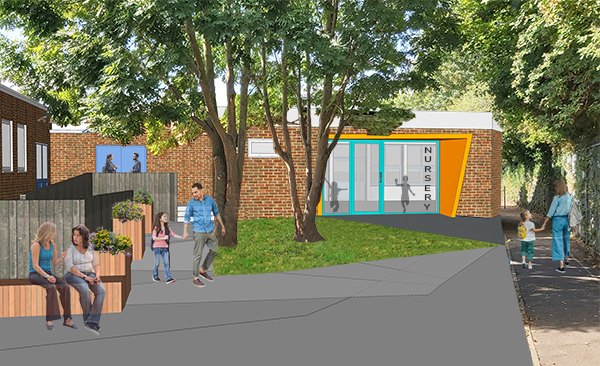 Works begin for Primary First Trust schools
Primary First Trust is a network of eight individual primary schools across the Bexley, Gravesham and Medway local authorities. The Trust has a refreshingly collaborative way of working, an enviable track record of school improvement and deep understanding of primary-aged learning.
Each school has an effective school development framework that includes bringing onboard expert professional advice where needed
We are now working on projects at Wayfield Primary School in Chatham, Westcourt Primary School and Nursery Gravesend, and Lessness Heath Primary School in Belvedere.
The projects range from classroom extensions to reordering works, creating safe pedestrian access, car park layouts, and landscaping works.
We look forward to developing a close working relationship with the Trust and its partner schools.
"We are delighted to be working with Clay Architecture. They are a very high-quality local practice that provide innovative, cost-effective and professional solutions for our Estate development needs". Andrew Moorhouse, Chief Executive, The Primary First Trust.
---