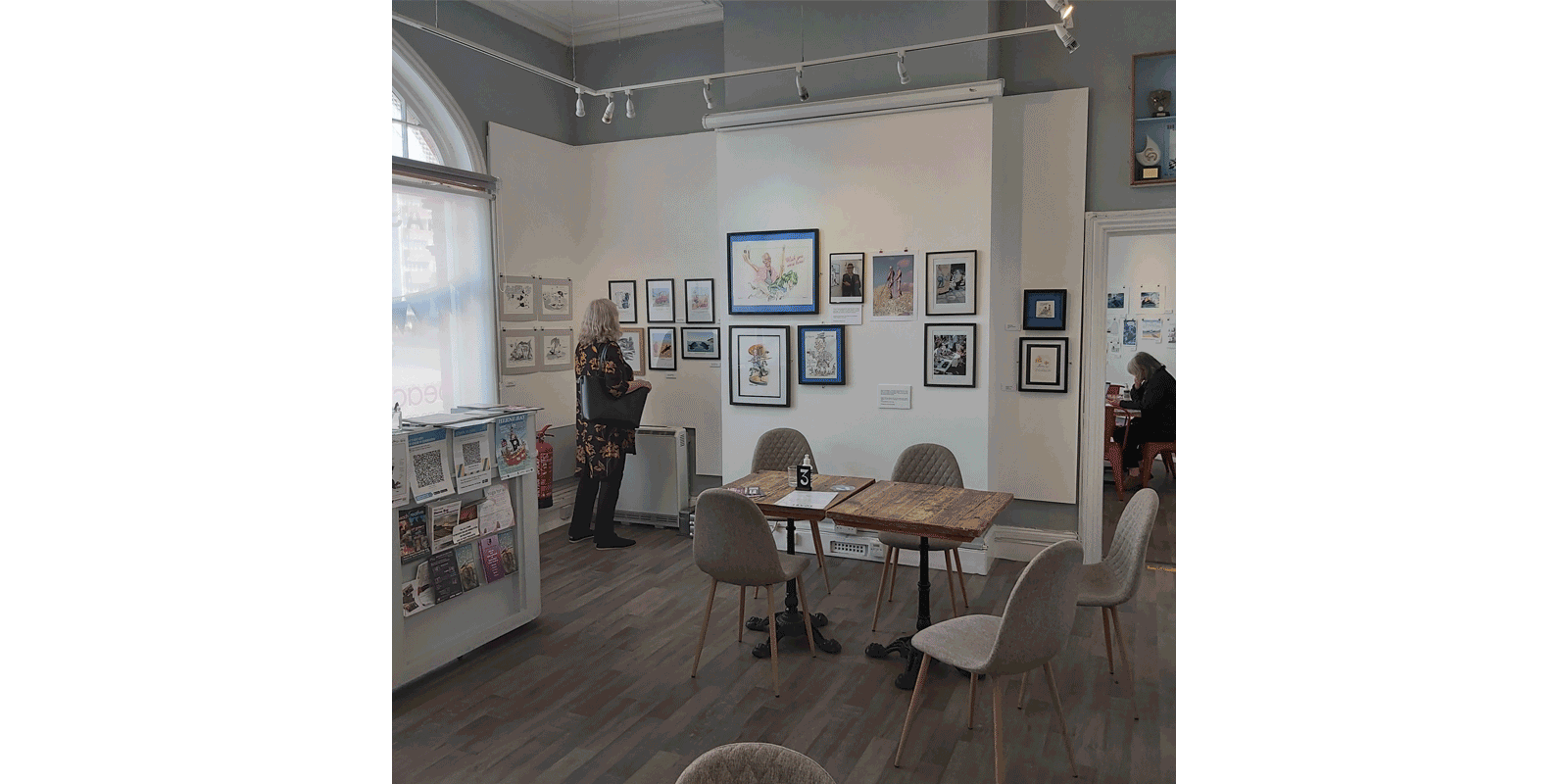 Clay Architecture appointed to help improve the Beach Creative arts centre in Herne Bay, Kent.
Beach Creative is a thriving arts centre in Herne Bay, Kent set up as a community interest company and led by volunteers.
The centre is based a few minutes' walk from the sea at Beach House where there are gallery spaces, affordable studios for local artists, art groups and classes and a café.
Clay Architecture has been appointed to carry out a viability study, to survey the condition of this historic building and to plan how Beach House can be improved and extended.
This Edwardian building was completed in 1899 to provide offices and a showroom for the Herne Bay Gas Company. The building also provided a home for the gas company manager and his family. If you look carefully at Beach House, you can see that the building always had a dual purpose. The right-hand door led into the house where the family lived, and the left door led into the gas showrooms and offices. There is a hatch in the Beach House café that was used to pay the gas worker's wages and take orders for gas fires and appliances.
Clay Architecture will work closely with the team at Beach Creative to ensure the rich heritage of Beach House is respected, while supporting the continued viability and growth of the arts centre.
"Beach Creative is one of a number of exciting arts and cultural projects that Clay Architecture is currently working on and we look forward to helping Beach Creative realise their vision", Clay Architecture Director, Camilla Prizeman.
---